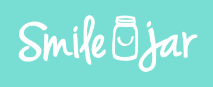 Earn Cashback. Do Good.

Earn cashback at your favorite stores. Wynk donates a portion of every purchase to the featured cause. Invite your friends and earn 10% of their cashbacks forever.

Smile Jar has 276 cashback stores and has no rating yet. 13 out of 276 stores (about 5%) have the highest cashback rates in the market.
Smile Jar

Cashback Shopping Site Review