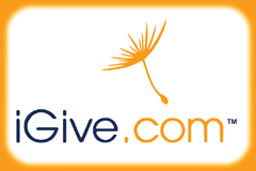 Help Your Favorite Cause every time you shop.

iGive.com: Help Your Favorite Cause automatically, every time you shop. No hidden fees. No vague percentages. No limits. And, donation checks are sent promptly, every month. It's completely free for Your Favorite Cause.

iGive has 1916 cashback stores and has an average rating of 4 out of 10 based on 1 reviews. 56 out of 1916 stores (about 3%) have the highest cashback rates in the market.
iGive

Cashback Shopping Site Review





Tennesseemountainman on November 14, 2012
Kind of a copy cat of Nanoosa.com but with fewer options. I used them one time only. You can get the same service through Nanoosa, Ebates, or FatWallet. Don't waste your time.